Babar Azam, the prodigious Pakistani cricketer, has carved his name in the annals of the sport with his extraordinary talent and consistency. Born on October 15, 1994, in Lahore, Pakistan, Babar's journey in cricket began at a young age. He made his international debut for Pakistan in 2015, and it didn't take long for him to establish himself as a batting sensation. Babar's elegant and technically sound batting style and ability to adapt to various formats have made him one of the most exciting prospects in world cricket.
Babar Azam: The Rising Star of Pakistan's Cricketing Legacy
Throughout his career, Babar Azam has achieved remarkable milestones. He has consistently been Pakistan's leading run-scorer in all formats and has been compared to some of the game's greatest batsmen. His proficiency in limited-overs cricket, especially in One Day Internationals (ODIs) and T20Is, has earned him numerous accolades. In 2019, he became the fastest to 1000 runs in T20Is, a testament to his remarkable batting prowess.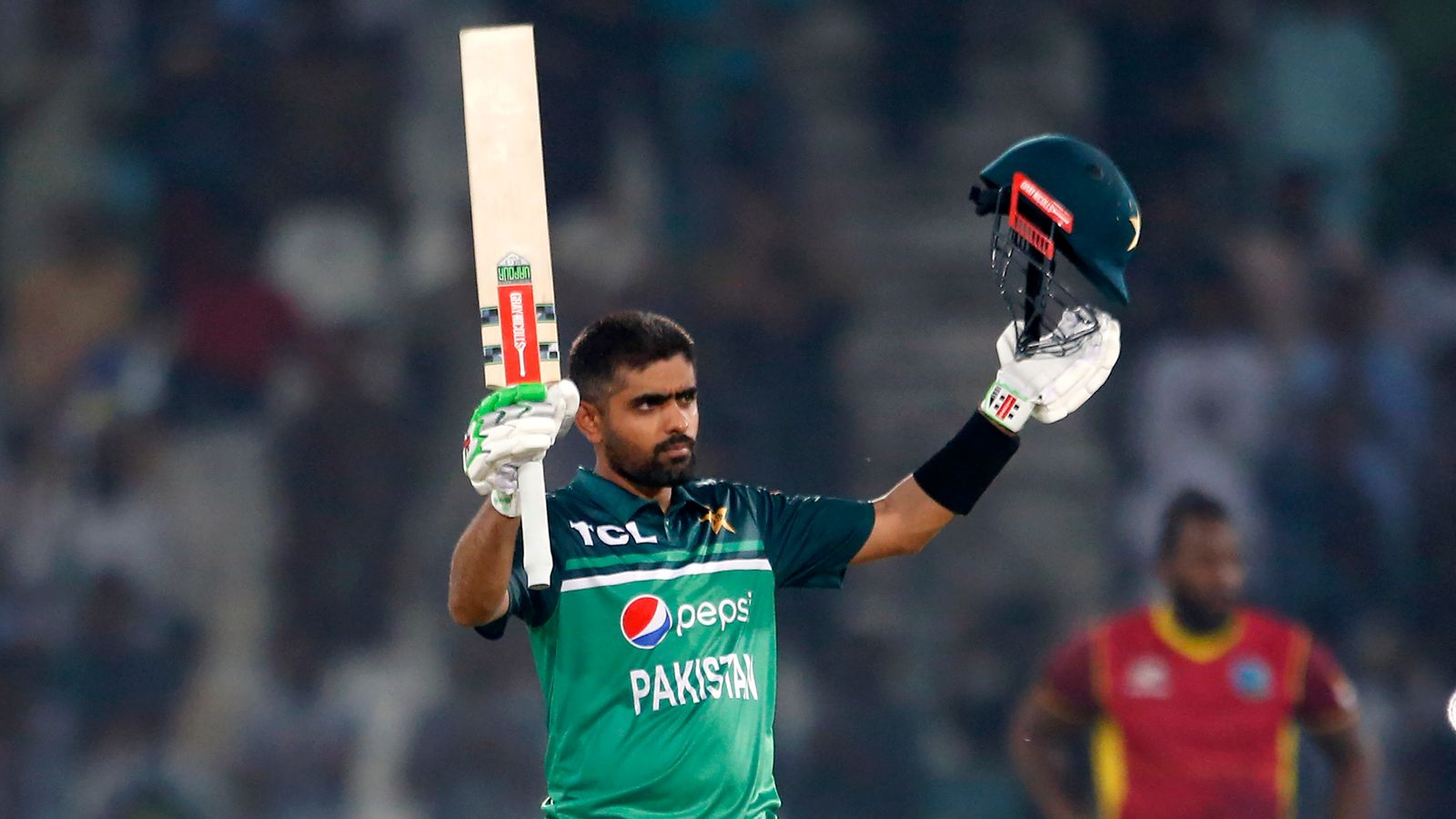 Babar's captaincy skills have also shone through as he took over the leadership of the Pakistan cricket team, further solidifying his role as a key figure in Pakistan's cricketing future. Babar Azam was on a path to becoming one of Pakistan's cricketing legends. His dedication to the game, exceptional skills with the bat, and leadership abilities make him a cherished asset for Pakistan and a player to watch out for in the years to come.