Celebrating Virat Kohli: Virat Kohli, often hailed as one of the modern cricketing legends, has enjoyed a remarkable career that has left an indelible mark on the world of cricket. Born on November 5, 1988, in Delhi, India, Kohli's journey to cricket stardom began at a young age. His exceptional talent and unwavering dedication saw him rise through the ranks, and he made his debut for the Indian national cricket team in August 2008. Since then, there has been no looking back for this prolific batsman.
Celebrating Virat Kohli: A Cricket Icon's Illustrious Journey
Kohli's career has been defined by his incredible consistency and insatiable hunger for runs. He holds numerous records, including being the fastest player to score 8,000, 9,000, 10,000, and 11,000 runs in One Day Internationals (ODIs). His aggressive yet elegant batting style has made him a fan favorite worldwide. Under his leadership, the Indian cricket team has achieved several significant milestones, including historic Test series victories in Australia.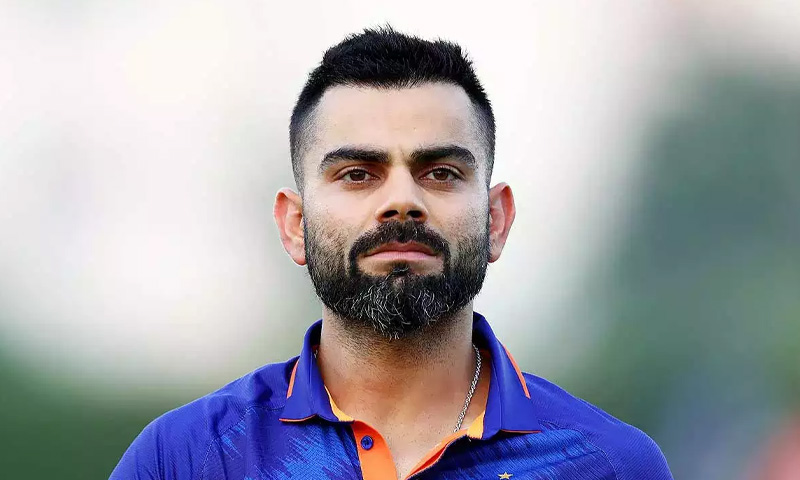 His passion for the game and his ability to lead by example have earned him the captaincy of the Indian team, making him one of the most influential figures in contemporary cricket. Off the field, Virat Kohli is known for his philanthropic endeavors and commitment to fitness, which has inspired countless individuals to lead healthier lifestyles. As he continues to make history and add to his remarkable career, there is no doubt that Virat Kohli's legacy in the world of cricket will be celebrated for generations to come.