ECB announce equal match fee for England cricketers. The England and Wales Cricket Board (ECB) made a groundbreaking announcement today by introducing equal match fees for England's male and female cricketers. This progressive move represents a significant step towards gender equality in cricket, acknowledging the remarkable talent and dedication of the men's and women's national teams. Historically, there has been a stark disparity in earnings, with male cricketers receiving substantially higher match fees than their female counterparts. This initiative reflects the changing dynamics in the world of sports and reinforces the ECB's commitment to promoting inclusivity and leveling the playing field for all cricketing talent in England.
ECB announce equal match fee for England cricketers
By ensuring that male and female players receive equal match fees, the ECB is setting a powerful example for cricket boards around the globe. This move goes beyond mere symbolism; it recognizes that the skill, effort, and commitment required to represent one's country in cricket are gender-neutral attributes. It sends a strong message to aspiring cricketers, regardless of gender, that their talents and contributions are equally valued and rewarded within the sport.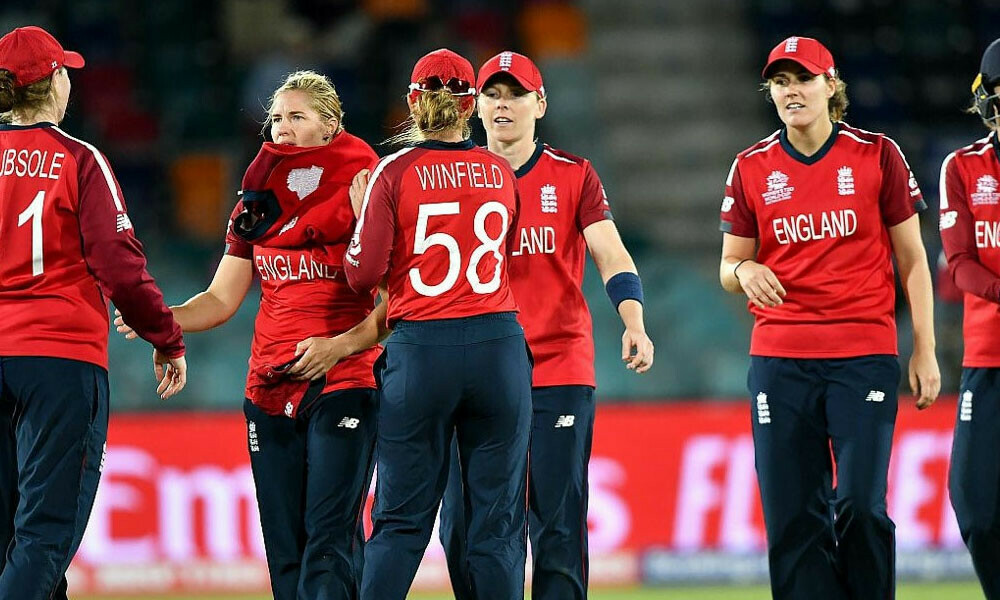 The ECB's decision to bridge the gender pay gap in cricket is a significant stride towards fostering a more inclusive and equitable cricketing community. It celebrates the achievements of England's male and female cricketers and signals a shift in the right direction, encouraging other cricketing nations to follow suit and promote gender parity in the sport. This landmark decision reinforces the idea that cricket is a sport for all, irrespective of gender, and will undoubtedly pave the way for a brighter and more equal future in the world of cricket.