Pakistan is upset over the handling of the Asia Cup cricket event has been a topic of significant concern in recent times. One of the primary reasons for their dissatisfaction is the frequent shifting of the tournament's schedule and venue. These last-minute changes have disrupted Pakistan's preparations and led to uncertainty among players and fans. The lack of consistency in organizing the event has raised questions about the transparency and fairness of the decision-making process, leaving Pakistan feeling disadvantaged.
Pakistan upset over the handling of Asia Cup cricket event 2023
Furthermore, Pakistan has expressed its displeasure over the increasing influence of politics in the game. The strained relations between Pakistan and India have often spilled over into the cricketing arena, with matches between the two nations being a focal point of attention. Pakistan believes that the politicization of the Asia Cup has adversely affected the spirit of cricket, making it difficult for players to focus solely on their skills and the sport itself.
Lastly, concerns about the financial aspects of the tournament have added to Pakistan's unease. The unequal distribution of revenue and the disparity in sponsorship deals have left Pakistan feeling marginalized within the Asian cricketing community. This has prompted calls for greater transparency and a fairer distribution of resources so that all participating nations can benefit equally from the Asia Cup, fostering a healthier competitive environment in the future.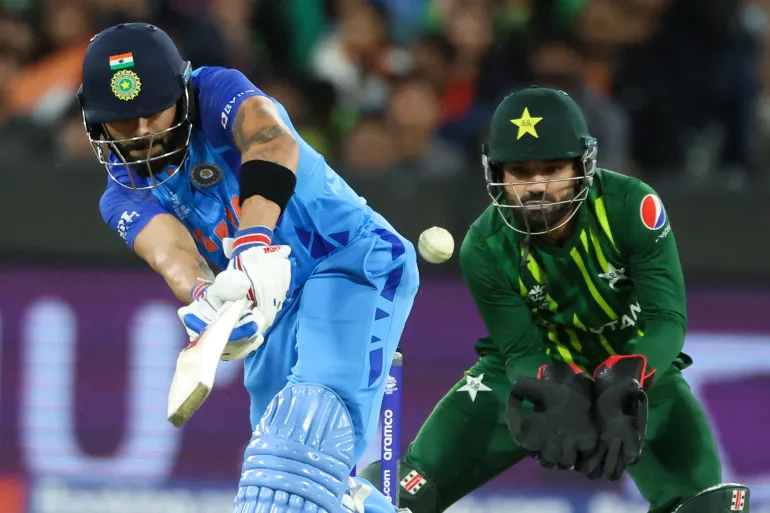 In conclusion, Pakistan's discontent with the handling of the Asia Cup cricket event is rooted in issues related to scheduling, political interference, and financial disparities, which collectively undermine the integrity and fairness of the tournament. Addressing these concerns would be essential to restoring balance and harmony to one of cricket's most prestigious events in the Asian region.