Rohit Sharma, one of the most prominent names in international cricket, has enjoyed a stellar career that has left an indelible mark on the sport. Born on April 30, 1987, in Bansod, India, Rohit embarked on his cricketing journey at a young age and quickly rose through the ranks. His career is defined by a remarkable ability to adapt to different formats, making him one of the most versatile and dependable batsmen in the world.
Rohit Sharma Cricket Career 2023
Rohit's career reached new heights when he made his debut for the Indian national team in 2007. He started as a middle-order batsman but later transformed into one of the most prolific openers in limited-overs cricket. His elegant stroke play and impeccable timing have earned him numerous records, including being the only player to score three double centuries in One Day Internationals (ODIs). Moreover, his leadership skills came to the fore when he was appointed as the captain of the Indian cricket team in various formats, showcasing his ability to inspire and lead his teammates.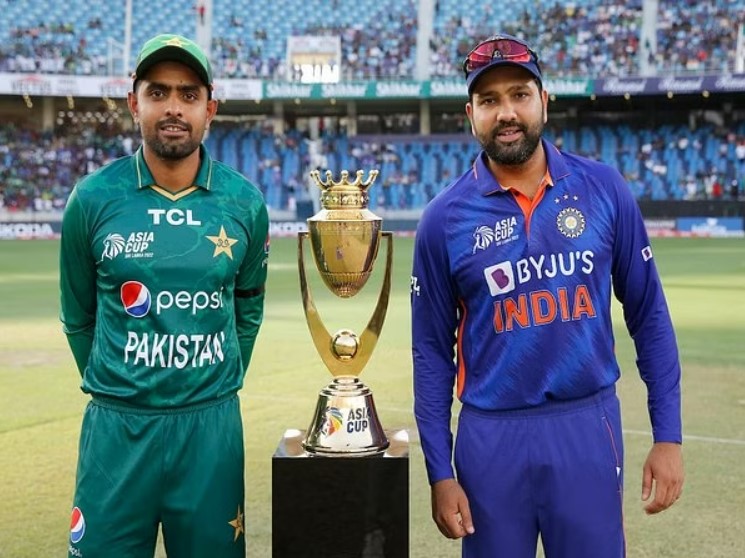 Beyond the numbers, Rohit's career is a testament to his dedication, resilience, and commitment to the game. He has played a pivotal role in India's success on the international stage, contributing to major victories in ICC tournaments and Test series wins abroad. As he continues to evolve and inspire a new generation of cricketers, Rohit Sharma's career stands as a shining example of excellence in the world of cricket.