Shadab Blames Hyderabadi Biryani For Pakistan's Poor Fielding. It's widely recognized that Hyderabadi biryani, originating from a southern Indian city, enjoys great fame. Many people consider it the best biryani in India, although those from Lucknow in the north might have a different opinion. Interestingly, the Pakistan cricket team seems to have fallen under the spell of Hyderabadi biryani, at least according to all-rounder Shadab Khan.
Shadab Blames Hyderabadi Biryani For Pakistan's Poor Fielding
He humorously suggests that since their arrival in Hyderabad, the team has been indulging in daily servings of this renowned dish, possibly leading to a slight decrease in their agility on the field. When asked about their preference for Hyderabadi biryani, Shadab jokingly remarked, "We are eating it daily, and perhaps that is why we are getting a bit slow (laughs)."
The Pakistani team has found Hyderabad to be a welcoming and supportive place during their stay, almost like a mini training base. They have received overwhelming love and support from fans, with players even expressing that they got goosebumps from the warm reception. The team enjoyed a collective dinner and happily took selfies with their admirers.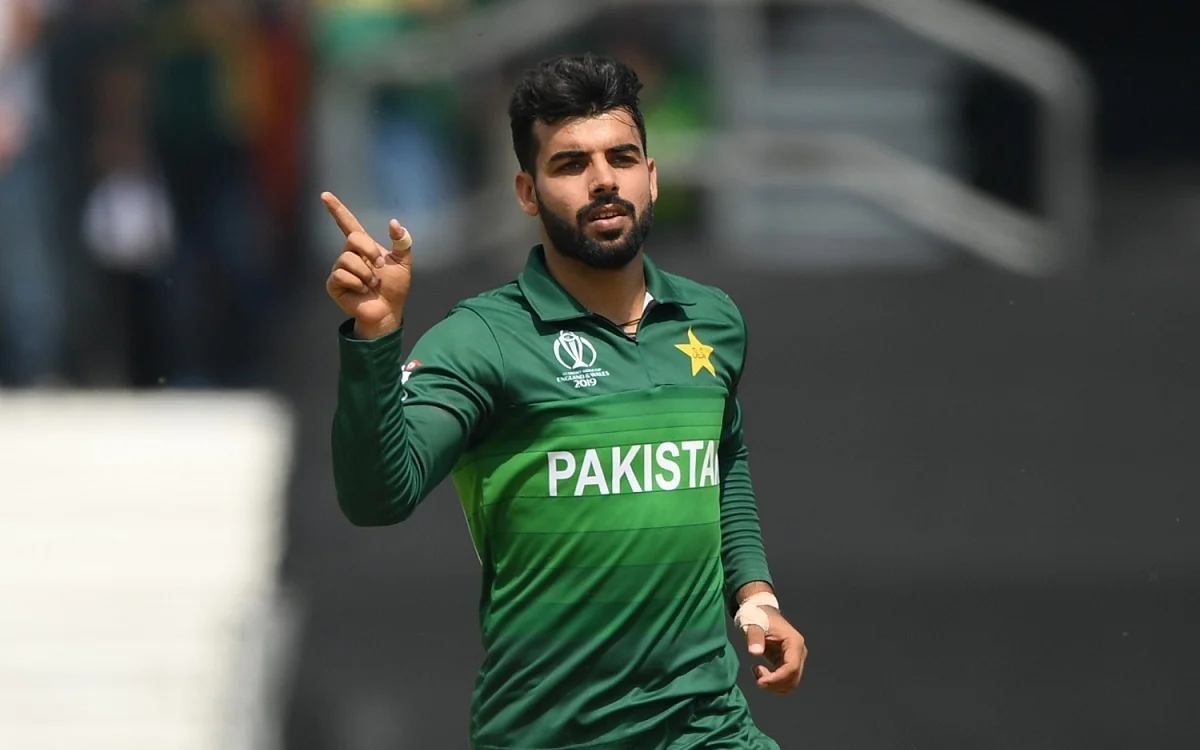 While in Hyderabad, the team participated in two warm-up matches, the most recent being against Australia on Tuesday, which they unfortunately lost by 14 runs. During a post-match interview, popular Indian commentator Harsha Bhogle, a native of Hyderabad, asked Shadab Khan about the famous Hyderabadi biryani, to which the all-rounder responded lightheartedly. Amid these culinary and cricket adventures, Pakistan is gearing up for their tournament opener against the Netherlands in Hyderabad, scheduled for Friday.