Australia legend reveals first five players picked in dream ODI XI. Australia's cricketing history is a treasure trove of legendary players, and selecting the first five players for the Dream ODI XI from this cricket powerhouse is no easy task. It's impossible to overlook the iconic Sir Donald Bradman, whose unparalleled batting prowess makes him an automatic inclusion. With an astonishing career average of 99.94, the "Don" remains a cricketing deity and would undoubtedly be the backbone of this dream team.
Australia Legend reveals first five players picked in dream ODI XI
Joining Bradman at the top of the order would be Adam Gilchrist, the swashbuckling wicketkeeper-batsman who redefined the role with his explosive batting. His ability to change the course of a game in a matter of overs makes him an essential pick. Ricky Ponting, Australia's most successful captain, is another unquestionable choice. His leadership, fielding prowess, and aggressive batting made him a match-winner on numerous occasions.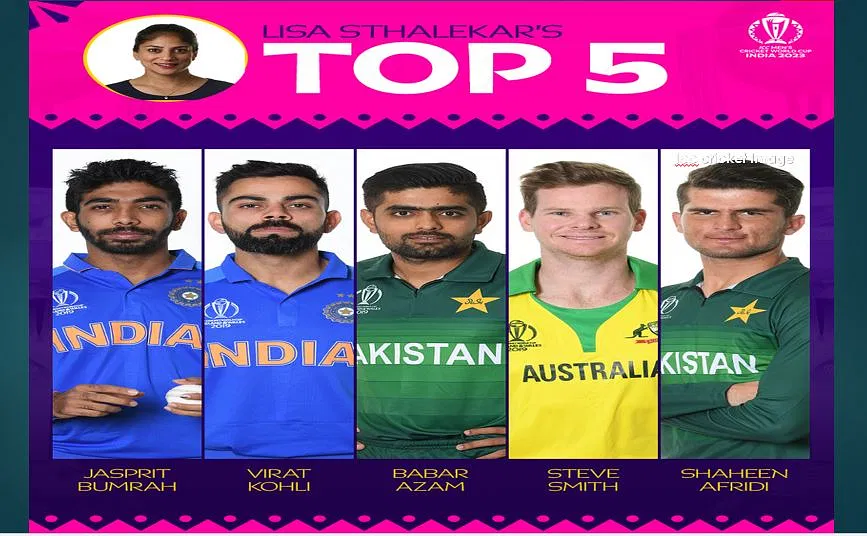 Moving to the bowling department, Shane Warne, the "King of Spin," would be a natural inclusion. Warne's mesmerizing leg-spin and ability to outfox even the best batsmen worldwide make him a true match-winner. Alongside him, Glenn McGrath would round out the first five with his impeccable line and length. McGrath's relentless accuracy and ability to consistently take wickets make him a pillar of any dream ODI XI. These five players represent the pinnacle of Australian cricket and would form a formidable core for any dream ODI team. However, plenty of talent remains to consider as we complete this extraordinary XI.