In an unexpected turn of events during the Asia Cup 2023 Super 4 stage, Bangladesh beat India by 6 runs in an intense cricket match with spectators on the edge of their seats. The highly anticipated game showed off the great talent and tenacity of both sides, but Bangladesh ultimately won, making cricketing history in their country.
Bangladesh beat India in Asia Cup 2023 Super 4
Bangladesh's victory served as a monument to their developing cricket skills and a sobering warning to the rest of the cricketing world that they are a force to be taken seriously. Both with the bat and the ball, their cohesive team effort was admirable and demonstrated the range of ability on their team. Cricket fans anxiously expect future matches between these two cricketing titans after the game includes exceptional performances from essential players.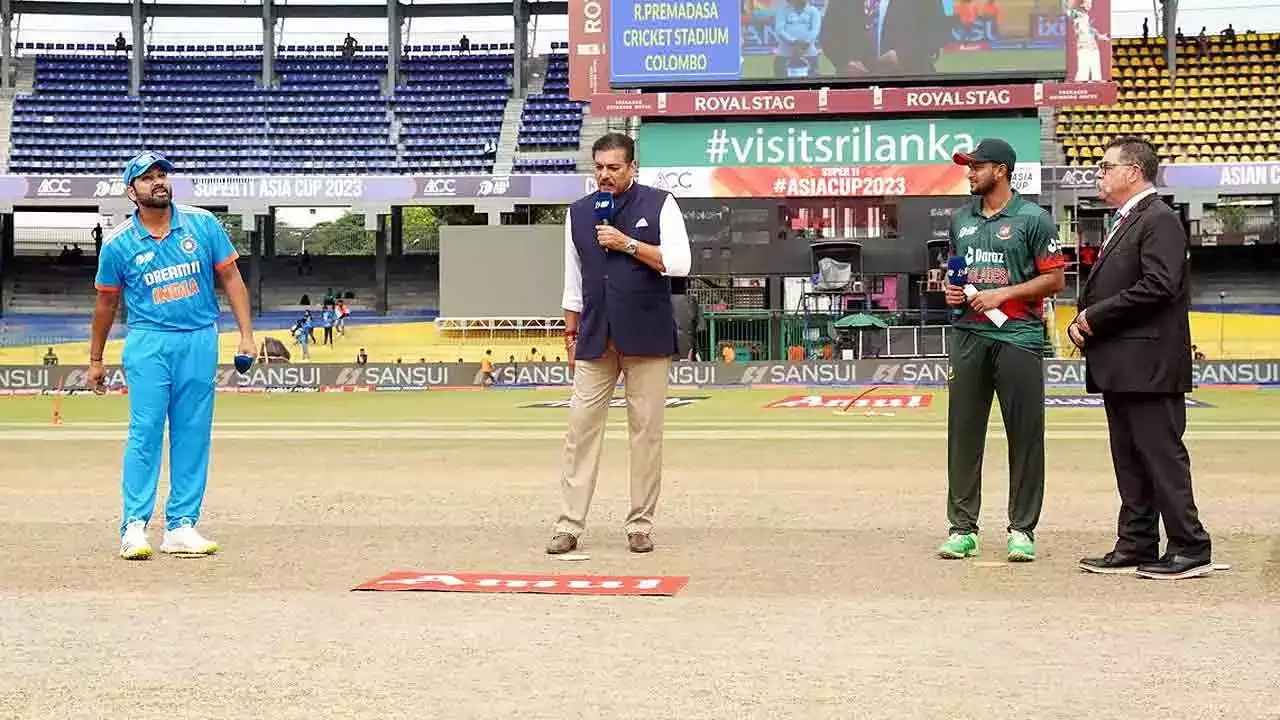 The victory over India in the Asia Cup 2023 Super 4 strengthened Bangladesh's position and stoked the nation's burgeoning cricket fervor. The Bangladeshi supporters were ecstatic as they celebrated their team's incredible accomplishment, and the occasion emphasized the excitement and unpredictability that cricket competitions like the Asia Cup provide to the cricketing world.