The feud between Shakib and Tamim Iqbal is still raging. As cricket fans eagerly anticipated the ICC Cricket World Cup in 2023, a surprising subplot emerged within the Bangladesh cricket team involving two of its most prominent stars, Shakib al Hasan and Tamim Iqbal. The feud between these two seasoned cricketers grabbed headlines and raised questions about team unity and harmony. The discord, which reportedly began over differences in on-field strategies and leadership decisions, threatened to shadow Bangladesh's World Cup campaign.
Feud between Shakib and Tamim Iqbal | World Cup 2023
Shakib al Hasan, the former team captain, and Tamim Iqbal, a senior player and opener, were at odds over various issues, including selection choices and tactical decisions during matches. Their differences spilled over into public view when they made contrasting statements in the media, further intensifying the feud. As the World Cup approached, cricket enthusiasts and team supporters were left concerned about the potential impact of this rift on Bangladesh's performance on the global stage.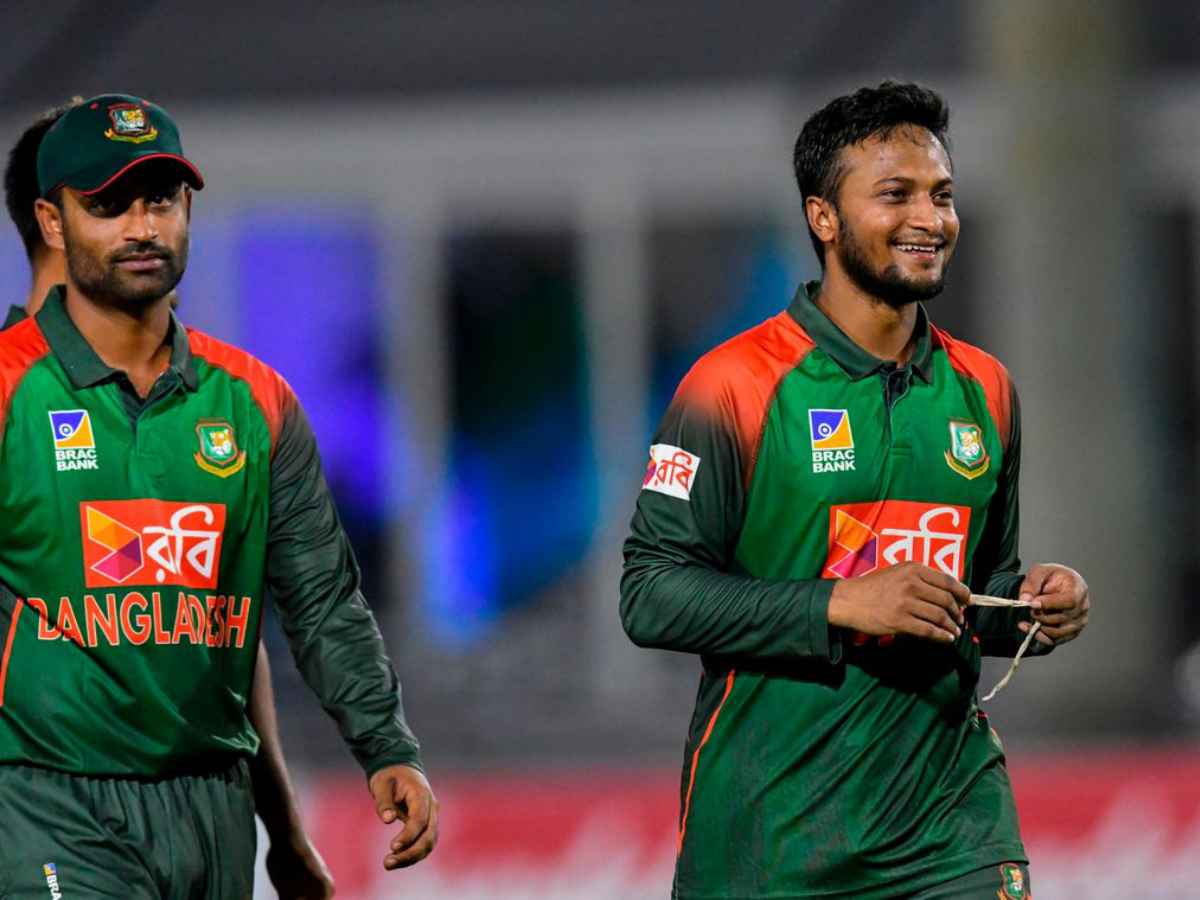 The cricketing world watched with bated breath as the World Cup commenced, eager to see if Shakib and Tamim could put aside their differences for the sake of their nation's cricketing glory. The resolution of this feud remained uncertain, and it served as a reminder of the challenges teams face in maintaining unity and cohesion when the stakes are high in international cricket tournaments.