Former Indian and Pakistan cricket legends have expressed their concerns and criticism regarding Babar Azam's captaincy style. While Babar Azam is undoubtedly one of Pakistan's most talented batsmen, some former cricketers argue that his approach as captain has been overly defensive. They point to instances where Azam has been reluctant to take aggressive decisions, particularly in crucial situations during matches, which has led to missed opportunities and disappointing results for the Pakistan team.
Former Indian and Pakistani legends question Babar Azam's defensive captaincy
These former cricketers believe that Babar Azam, as a captain, needs to strike a better balance between conservatism and aggression. They emphasize the importance of proactive leadership and assertiveness in decision-making, especially in international cricket, where the margin for error is slim. They hope that Azam can learn from these critiques and evolve his leadership style to bring out the best in his team and achieve greater success on the field.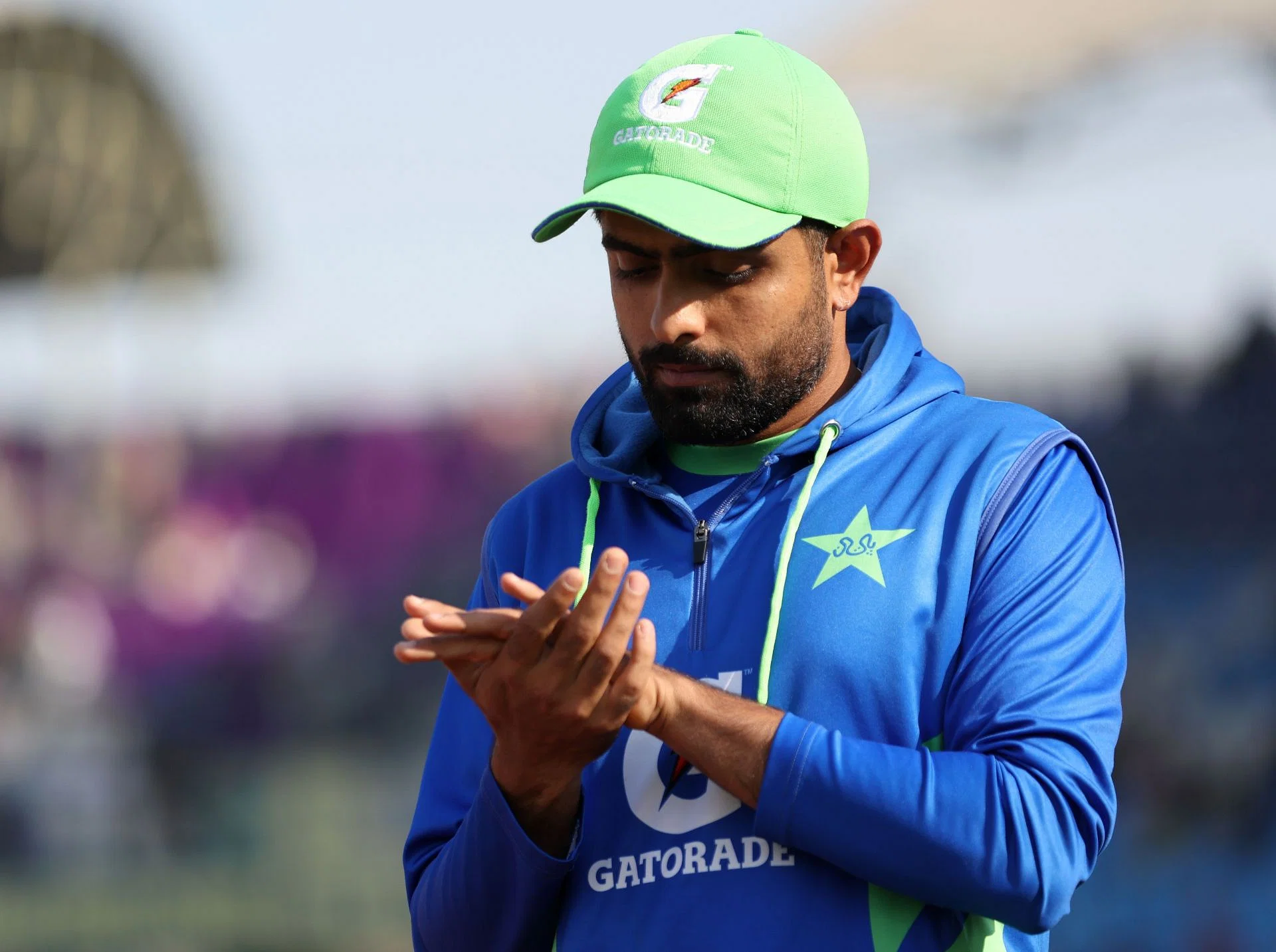 Despite the criticism, it's important to remember that captaincy is a challenging role, and it often takes time for individuals to find their groove and adapt to the pressures of leading a national team. Babar Azam is still a young captain, and with the right guidance and experience, he can grow into a more well-rounded leader and lead Pakistan cricket to new heights.