Imad Wasim reveals his decision to abstain from participating in domestic cricket. The cricketer attributes his absence to strategic rest and prioritizing international commitments. Understanding the demands of a rigorous international schedule, Imad Wasim has made a conscious choice to manage his workload effectively. This decision aligns to optimize his performance on the global stage while ensuring his long-term fitness and sustainability in the highly competitive world of professional cricket.
Imad Wasim reveals why he is not playing domestic cricket
Pakistani all-rounder Imad Wasim recently discussed the reasons behind his absence from the ongoing domestic cricket season in the country during an appearance on Geo News show Haarna Mana Hai. Having represented Pakistan in 55 ODIs, Imad, the world's second-best all-rounder at one point, expressed his frustration over being dropped from the national squad without any apparent justification.
"When I played for Pakistan, I held the world no. 2 all-rounder ranking, and then I was inexplicably removed from the squad. Considering this, what assurance do I have that participating in domestic cricket will lead to my inclusion in the national team?" Imad questioned during the interview. Imad further disclosed that despite complying with requests to play domestic cricket two years ago and delivering noteworthy performances, he did not see a subsequent selection in the national squad. As per Imad, this lack of consistency in selection creates uncertainty about the correlation between domestic performances and national team consideration.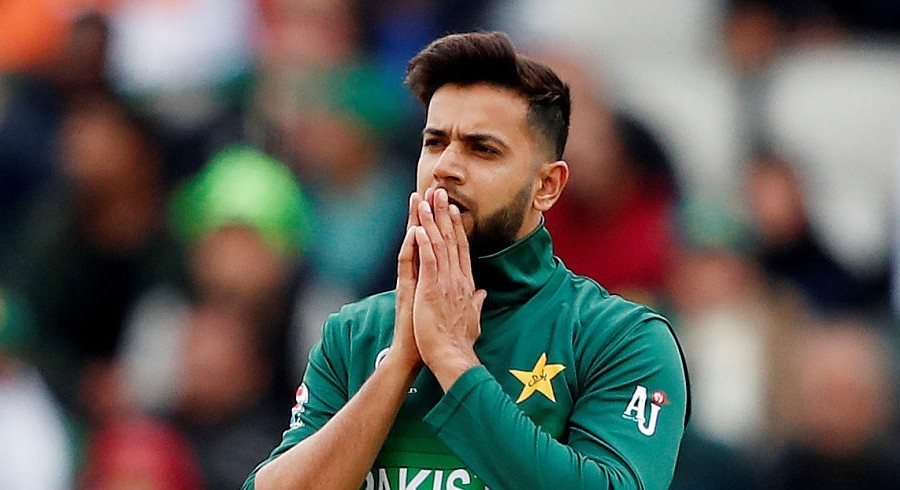 These comments from Imad followed remarks by former Pakistani captain Wasim Akram, who emphasized the importance of players participating in domestic cricket. Akram raised concerns about certain players discussing their desire to represent Pakistan on television while not actively participating in domestic competitions. It's noteworthy that Imad Wasim last played an ODI for Pakistan in November 2020 and has faced challenges in reclaiming a spot in the national team since then, despite being part of the 2021 T20 World Cup squad.