IND vs ENG Match called off due to rain in Guwahati. The scheduled warm-up match for the highly anticipated 2023 ODI World Cup clash between India and England faced an unfortunate twist of fate as it had to be abandoned due to the relentless downpour in Guwahati. Regrettably, the weather conditions made it impossible for a single delivery to be bowled in this eagerly anticipated contest.
IND vs ENG Match called off due to rain in Guwahati
Before the untimely cancellation, Rohit Sharma, the skipper of the Indian team, had won the coin toss and made the strategic decision to have his side bat first. This choice showcased his confidence in his team's batting prowess and set the stage for what could have been an exciting encounter.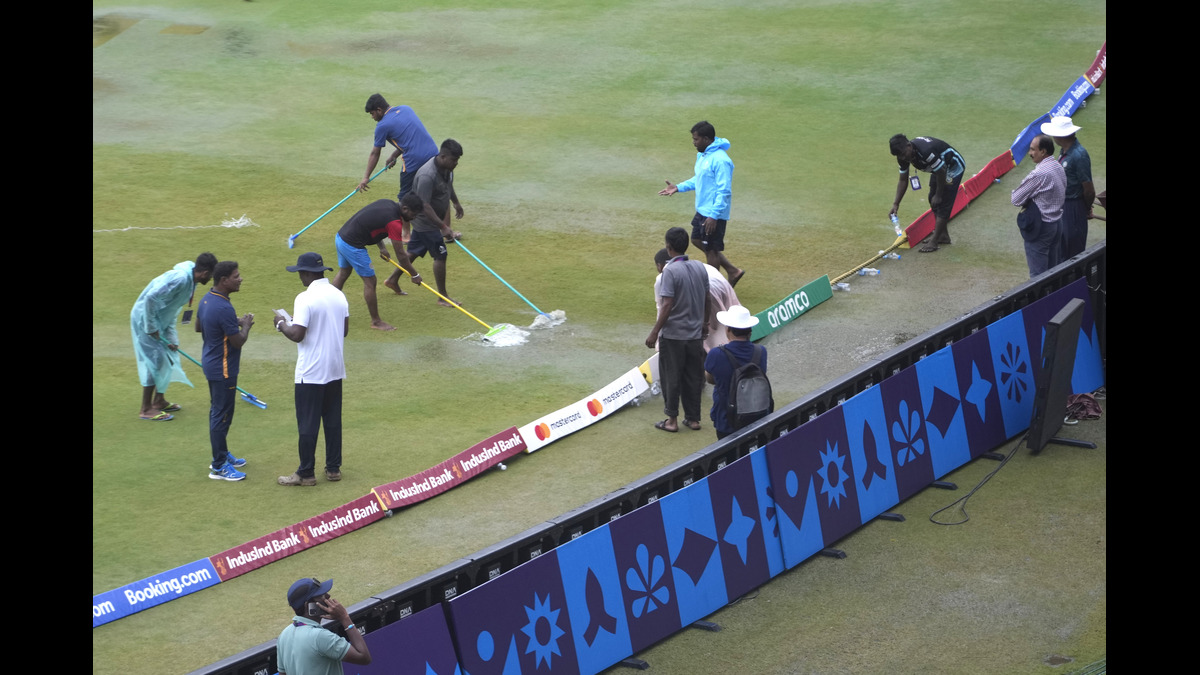 Team India's next warm-up challenge is set for October 3, where they will engage in a thrilling face-off against the Netherlands, giving fans high hopes for an entertaining spectacle. Meanwhile, England's squad is slated to take on Bangladesh in their warm-up fixture on Monday, adding to the anticipation and excitement surrounding the 2023 ODI cricket World Cup lead-up.