India's ODI World Cup 2023 jersey unveiled. The anticipation for the ODI World Cup 2023 is reaching fever pitch, and cricket enthusiasts around the world were treated to an exciting revelation as Team India's jersey for the tournament was unveiled today. The unveiling ceremony was a spectacle, with fans and players gathering to witness the grand reveal. The jersey is a testament to the rich heritage of Indian cricket, blending tradition with modern design elements, and it has already sparked a wave of enthusiasm among supporters.
India's ODI World Cup 2023 jersey unveiled
The jersey prominently features the iconic blue color that has come to symbolize the Indian cricket team, but it also incorporates unique patterns and motifs that pay homage to the diverse culture and traditions of the country. The jersey's design is a fusion of innovation and tradition, reflecting the team's commitment to both their cricket legacy and the ever-evolving nature of the sport. As players don this jersey during the World Cup, they will carry with them the hopes and dreams of a nation, while also representing the dynamic and inclusive spirit of India.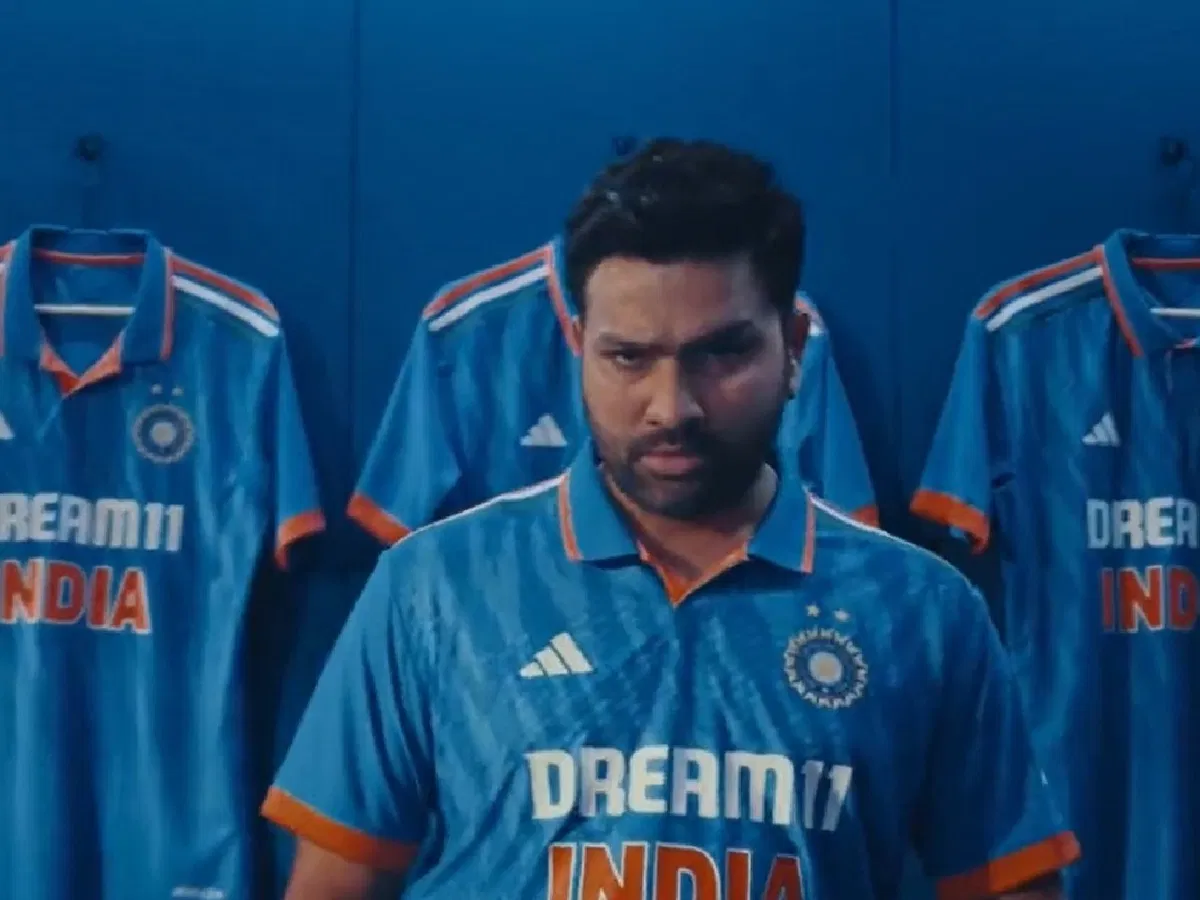 With the World Cup just around the corner, Team India's jersey unveiling marks the beginning of an exciting journey for players and fans. As the nation eagerly awaits their team's global performance, this jersey symbolizes unity, pride, and unwavering support for Team India's quest to bring the coveted trophy back home. The countdown to the ODI World Cup 2023 has officially begun, and this jersey unveiling has only added to the excitement and fervor surrounding the tournament.