Sri Lanka beat Pakistan by 2 wickets. In a thrilling cricket encounter between Pakistan and Sri Lanka, fans were treated to an absolute nail-biter as Sri Lanka emerged victorious by just 2 wickets with no single ball left to spare. The match played on a scorching afternoon, had spectators on the edge of their seats as both teams showcased their resilience and determination on the field.
Sri Lanka beat Pakistan by 2 wickets in Asia Cup 2023
Pakistan had set a challenging target for Sri Lanka, and the game swung back and forth, with fortunes changing with every delivery. With each partnership, Sri Lanka's batsmen displayed exceptional composure under pressure, inching closer to the target. The final over of the match witnessed incredible drama as Sri Lanka needed just a solitary run off the last ball to secure victory.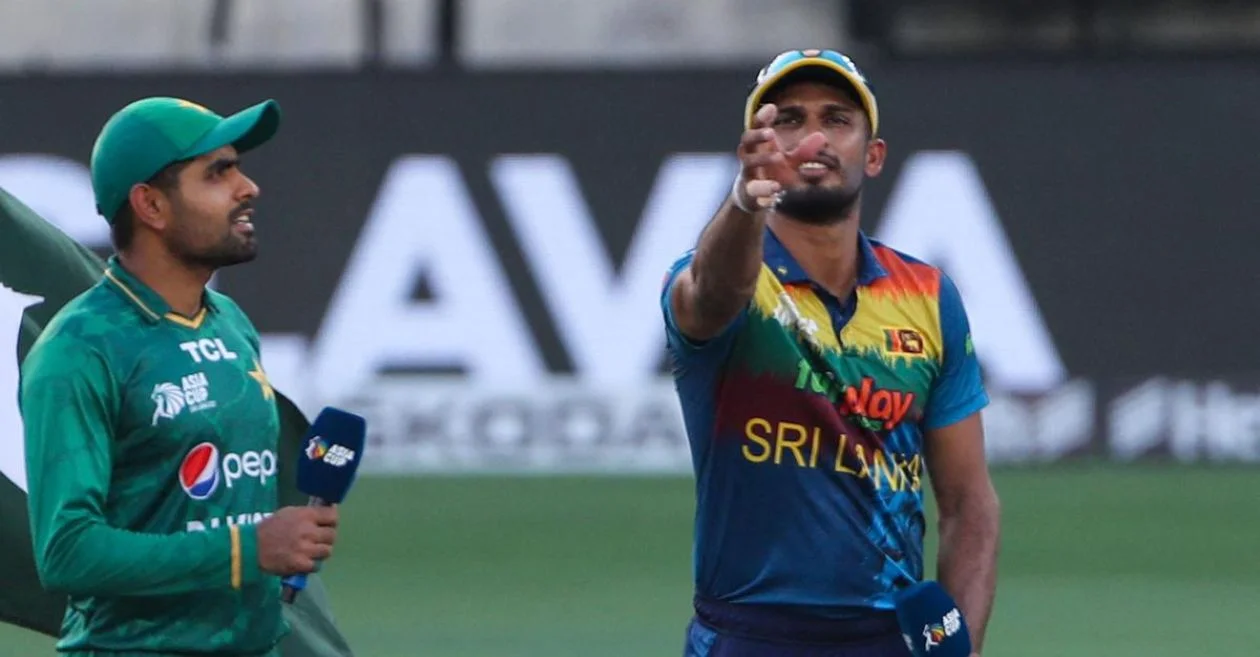 In a tense moment, they managed to scamper that crucial run, sealing their win and sending the crowd into euphoria. This memorable encounter highlighted the beauty of cricket, showcasing the passion and skill of both teams. It will be remembered for years as an epitome of this beloved sport's thrilling, unpredictable nature.