Asif Claims Pivotal Role in Babar Azam's Selection as Captain during the early stages of his career. These assertions were made during a public session on X (formerly known as Twitter) on Friday night. Asif stated that he chose Babar Azam in cricket trials after just two balls, mentioning that he rated him highly as one of the country's best batters. However, he also criticized Babar's batting strategy in power-play overs.
Asif Claims Pivotal Role in Babar Azam's Selection as Captain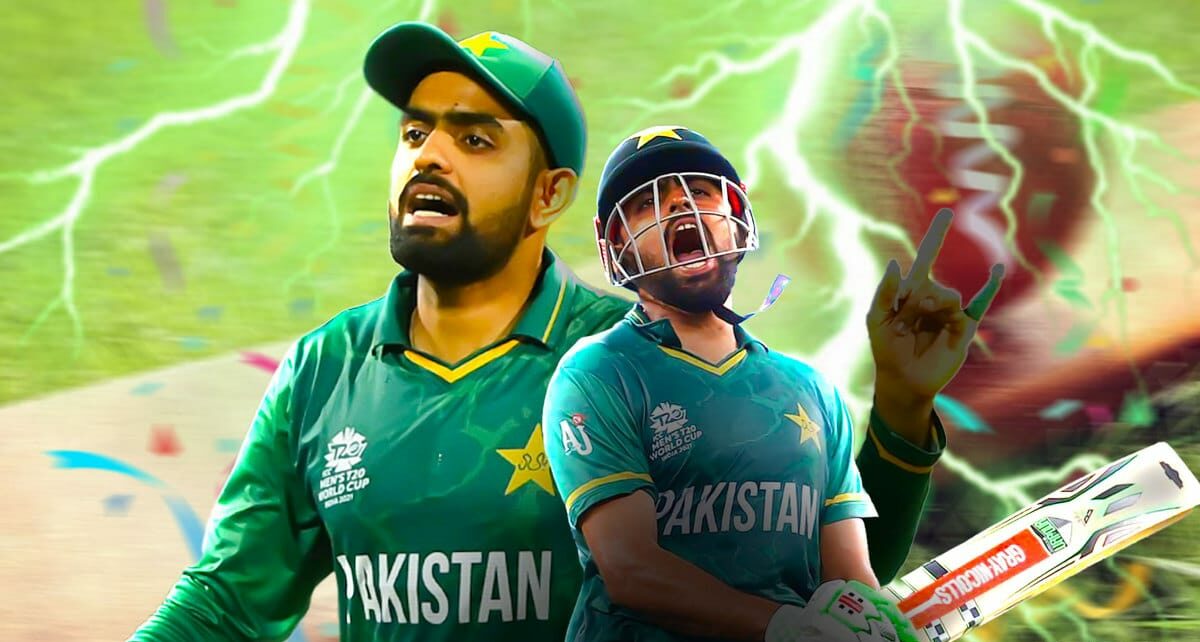 Furthermore, Asif expressed confidence that he could bowl a maiden over to Babar Azam in T20 cricket even now, emphasizing that Babar struggles against well-delivered balls. In response to Asif's claims, Babar Azam's father, Azam Siddiqui, shared a story from Babar's early cricket journey. He recounted an incident where 16-year-old Babar faced Mohammad Asif during a club match. Despite scoring 84 runs, Babar was dismissed by Asif, who had harsh words for him. Babar's father consoled him, reminding him of the 11 fours he had hit against Asif.
Babar Azam's father on Asif's statement:

"Agar ye waqt aa bhi gaya tau Babar ehtaram ki waja se har soorat Aapka over maiden khel jaaye ga" pic.twitter.com/QfidHQn6BI

— Zaid Babar Khan (@ZaidBabarKhan1) September 24, 2023
Shortly after this match, Babar attended trials for the ZTBL bank team. Asif, in a friendly manner, approached Babar and recommended him to the bank administration, emphasizing his talent and the fact that he had previously hit him for 11 fours. Asif's endorsement led to Babar's inclusion in the bank team. Azam Siddiqui concluded his message by acknowledging individual responsibility and suggesting that if the opportunity arose, Babar would gladly face Asif in a maiden over as a sign of respect.