In a remarkable display of cricketing prowess, the Pakistan cricket team in the Over 40s Cricket Global Cup 2023 has continued its dominant run, securing their fourth successive victory in the tournament. The team's unbeaten streak is nothing short of extraordinary, showcasing the skill, experience, and teamwork of these seasoned cricketers who have gracefully aged like fine wine.
Pakistan Over 40s Cricket Team Clinches 4th Win in Global Cup 2023
Pakistan's consistent winning streak in the Over 40s Cricket Global Cup 2023 not only reflects their exceptional talent but also serves as an inspiration to cricket enthusiasts worldwide. It demonstrates that age is no barrier to sporting excellence, reinforcing the belief that passion and dedication can transcend the boundaries of time. The Pakistani team's performance has not only earned them the respect of their opponents but has also ignited a sense of pride among cricket fans who admire their indomitable spirit.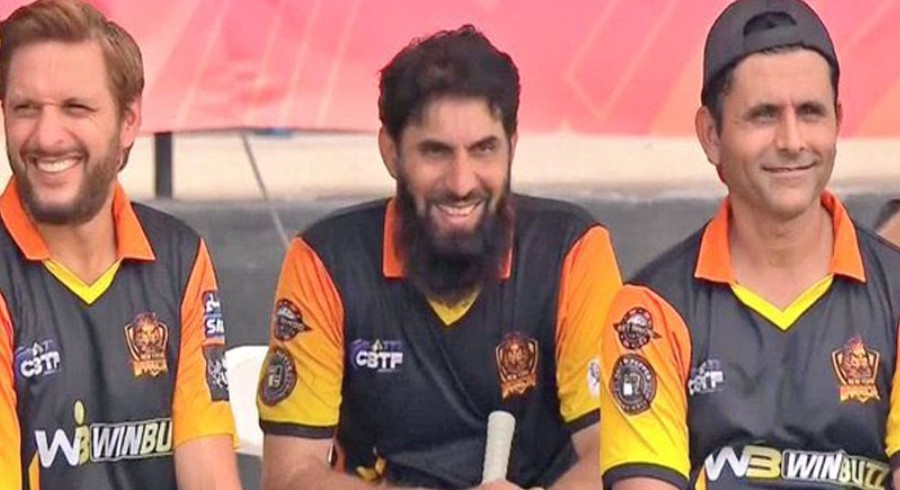 As Pakistan continues its triumphant journey in the tournament, fans eagerly anticipate each match, celebrating the team's victories and applauding their commitment to the sport. With four consecutive wins under their belt, Pakistan's Over 40s Cricket team is undoubtedly one of the standout stories of the Global Cup 2023, reminding us all that cricket is a sport where legends are born and continue to shine, regardless of age.