Kits are revealed for ICC Men's Cricket World Cup 2023. As anticipation mounts for the upcoming ICC Men's Cricket World Cup, cricket enthusiasts around the globe have been treated to an exciting glimpse of what's in store through the unveiling of various teams' official kits. The unveiling of these kits is an event in itself, as it offers fans a first look at the designs and colors that will adorn their favorite teams on the grand stage of the World Cup. From traditional designs that pay homage to the rich cricketing history of some nations to modern, sleek designs that capture the essence of contemporary cricket, the kits revealed so far have sparked discussions and debates among fans and experts alike.
Each team's kit is more than just a uniform; it's a representation of their identity and a symbol of their nation's cricketing legacy. Some teams have chosen to stick with their classic colors and design elements, emphasizing tradition and continuity. Others have embraced innovative designs, incorporating vibrant colors and intricate patterns that reflect the dynamic nature of the sport and its global fanbase. In a world where cricket is more than just a sport, these kits become a point of pride for both players and supporters, creating a sense of unity and shared purpose.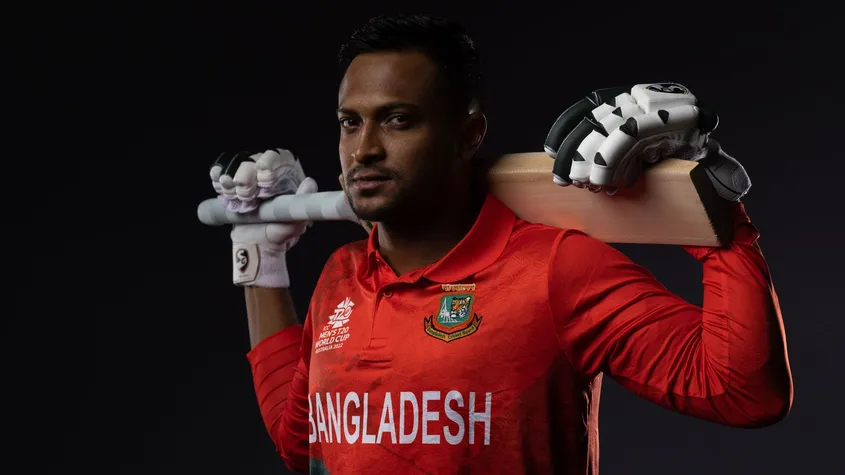 The kit reveals have also provided a sneak peek into the meticulous thought process behind each team's preparation for the tournament. Sponsors, manufacturers, and cricket boards collaborate to produce kits that exude style and ensure players' comfort and performance. Cutting-edge materials, tailored fits, and advanced technologies are employed to optimize players' mobility and endurance during intense matches. As the countdown to the ICC Men's Cricket World Cup continues, fans eagerly await the remaining kit releases, eager to see how each team's unique essence will be encapsulated in these iconic uniforms on cricket's grandest stage.