The rich tapestry of South African cricket is interwoven with the stories of its legends, and as another World Cup approaches, the echoes of their achievements resound in the hearts of Proteas fans. The country's cricket history is adorned with luminous figures like Allan Donald, Jacques Kallis, and Graeme Smith, who once donned the green and gold with unparalleled passion and prowess. These South Africa cricket icons have not only left an indelible mark on the sport but have also, in a way, become fortune tellers for the Proteas' World Cup prospects.
South Africa Cricket Icons and the Proteas' World Cup Destiny
As the Proteas step onto the global stage, their fortunes are often whispered to be influenced by the echoes of history. The valiant battles fought by Donald, the all-round brilliance of Kallis, and the resolute leadership of Smith seem to cast a long shadow over the team's performance. Their feats, etched into cricket lore, serve as both a source of inspiration and a bar against which the contemporary team's efforts are measured. The legends' triumphs and trials stand as a testament to the resilience and determination required to shine on the grandest stage of all.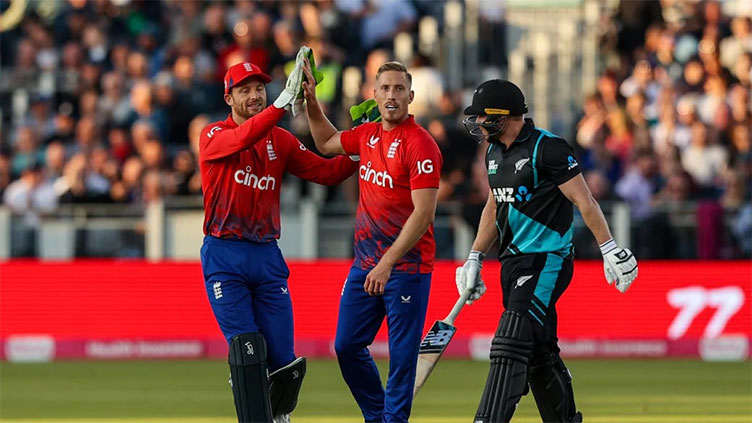 The weight of past glories and near-misses might seem like an onerous burden, but the legends' predictions extend beyond statistics and records. They embody the spirit of South African cricket – a spirit that never gives in, that fights with fire and tenacity, and that believes in the pursuit of excellence. The Proteas' World Cup journey is more than just a quest for silverware; it's a continuation of a legacy scripted by these legends. Their influence reminds the team that they are not alone on the field; they are accompanied by the intangible presence of those who paved the way and those who continue to cheer them on from the stands of history.