Pakistan or Sri Lanka, who will join Team India in the final? The Asia Cup cricket tournament is exciting as fans eagerly await the clash between Pakistan and Sri Lanka to determine who will earn the coveted spot alongside Team India in the final. Pakistan and Sri Lanka have a rich cricketing history and a fiercely competitive spirit, making this upcoming match a must-watch event.
Pakistan or Sri Lanka, who will join Team India in the final?
Pakistan, known for its formidable bowling attack and explosive batting lineup, enters the contest with a strong desire to showcase its dominance in the Asian cricket arena. Led by a dynamic captain and a blend of experienced and young talent, Pakistan will aim to secure their place in the final and renew their rivalry with India, promising a high-octane final showdown.
On the other hand, with its tradition of producing world-class cricketers, Sri Lanka brings a sense of unpredictability to the match. Their team's resilience and ability to turn the game around in crucial moments have been their strengths over the years. Sri Lanka's fans will be hoping for a vintage performance from their side to set up an enticing final clash.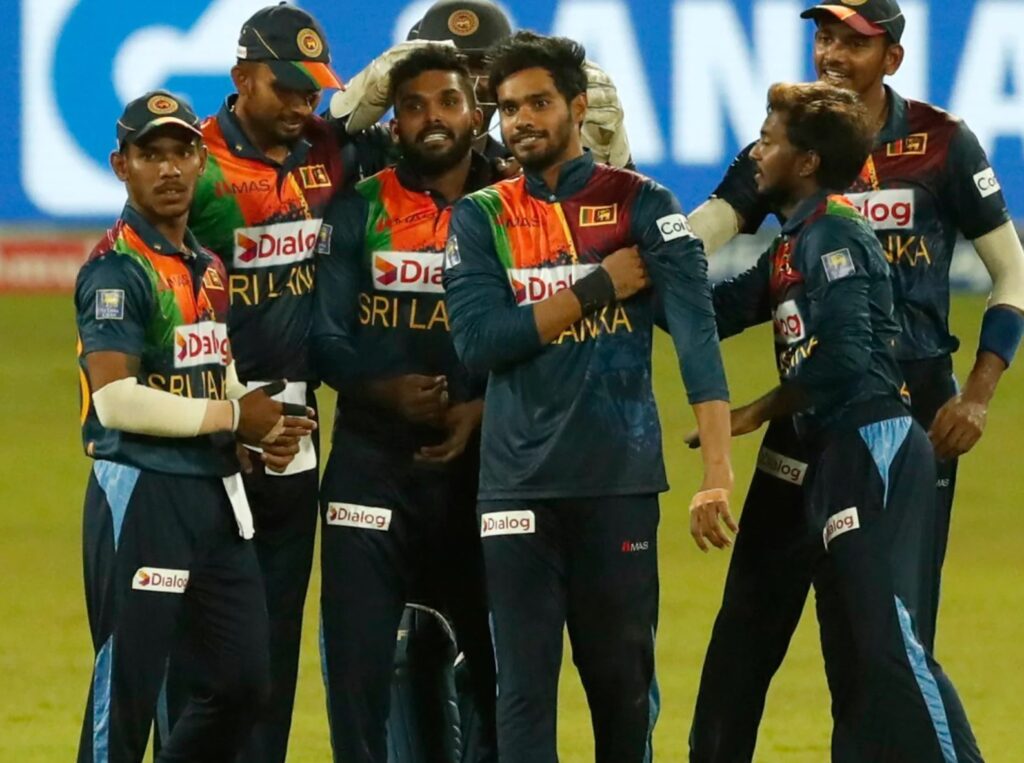 As cricket enthusiasts gear up for this intriguing battle between Pakistan and Sri Lanka, the Asia Cup scenario is ripe with anticipation. The contest between these two cricketing giants promises to be thrilling, with the winner earning the right to challenge Team India for the coveted Asia Cup trophy.