Paul Pogba suspended for anti-doping offence. Paul Pogba, the world-renowned midfielder who made his mark at Juventus before moving to Manchester United, has found himself amid a controversy as he faces a provisional suspension for an alleged anti-doping offense. This shocking development has sent shockwaves through the football world, as Pogba's exceptional talent and charisma have made him one of the most recognizable figures in the sport.
Paul Pogba Suspended for anti-doping offence
The nature of the alleged anti-doping offense remains undisclosed at this stage, leaving fans, pundits, and fellow players puzzled and concerned. Pogba's career has been a rollercoaster ride, with remarkable highs and challenging lows, and this latest setback threatens to cast a shadow over his achievements on the pitch. The football community eagerly awaits further details and a thorough investigation to determine the veracity of these allegations.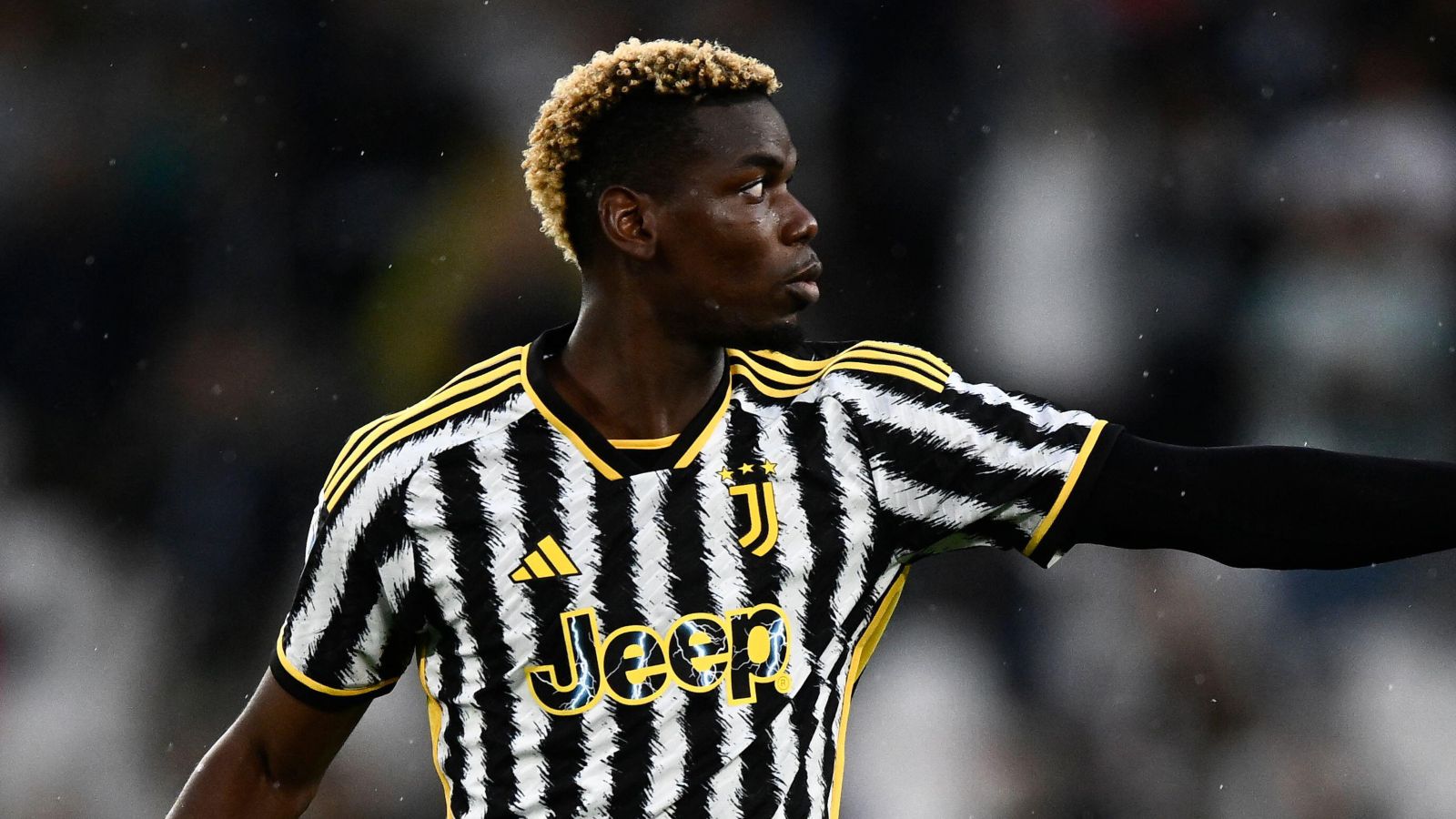 Pogba's provisional suspension serves as a stark reminder of the importance of maintaining the integrity of sports through rigorous anti-doping measures. While he enjoys unwavering support from his fans and teammates, the coming weeks will be a testing period for the French midfielder, who will hope to clear his name and return to the game that has brought him international acclaim and adoration.