In a shocking turn of events, Spanish football Chief Luis Rubiales, has tendered his resignation amidst a scandal involving an alleged inappropriate kiss. Rubiales, who served as the president of the Royal Spanish Football Federation, had been a central figure in the nation's footballing landscape. His sudden departure has sent shockwaves through the Spanish football community, leaving fans and officials alike grappling with the aftermath of this unexpected scandal.
Spanish football Chief Luis Rubiales resigns over kiss scandal
The scandal that led to Rubiales' resignation concerns accusations of misconduct involving a kiss, which the media have widely covered. This incident has tarnished his reputation and raised questions about the conduct and integrity of football officials in Spain. The resignation of such a high-profile figure underscores the importance of upholding ethical standards within the sport, serving as a reminder that no one, regardless of their stature, is above the principles of fair play and professionalism.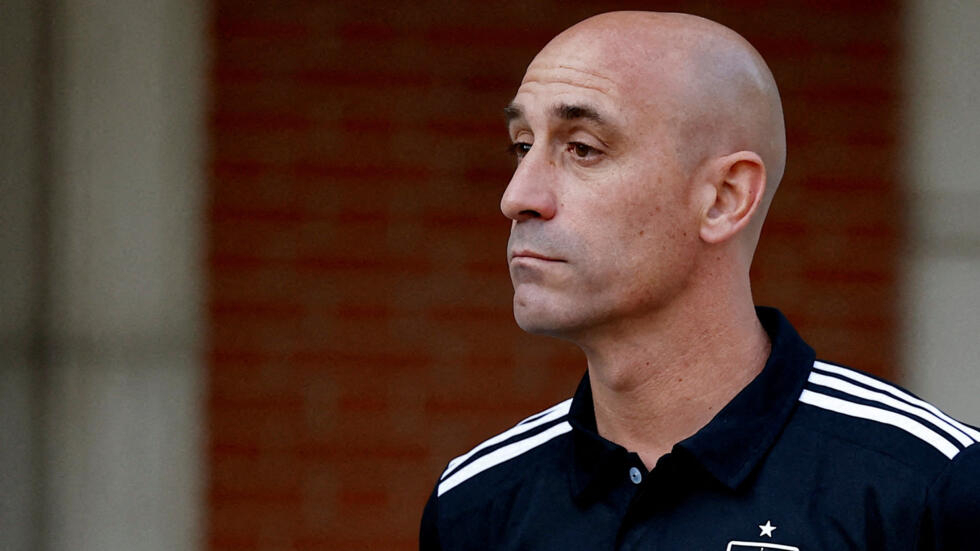 As the Spanish football community faces this unprecedented challenge, the focus now turns to the future leadership of the Royal Spanish Football Federation. The next president will need to navigate the organization through this turbulent period and work towards rebuilding trust among fans and stakeholders. This scandal is a stark reminder of the need for accountability and transparency in the world of sports administration, emphasizing that no one is immune to the consequences of their actions, no matter their position within the sport.