In the lead-up to the October international break, Italy national team coach Luciano Spalletti, has been leaving no stone unturned in his quest for success. Spalletti, known for his meticulous attention to detail, recently took a keen interest in scouting Torino Football Club during their training sessions. This move reflects Spalletti's commitment to keeping a close eye on potential talents and maintaining the Azzurri's stellar performance.
Italy coach Spalletti scouts Torino training ahead of October break
During his visit to Torino's training grounds, Spalletti was seen engaged in in-depth discussions with the club's coaching staff and players. This collaborative approach showcases his dedication to understanding the dynamics and strengths of his players' clubs, enabling him to create a more cohesive and effective national team. Spalletti's meticulous scouting efforts demonstrate his unwavering commitment to bringing the best of Italian football to the international stage.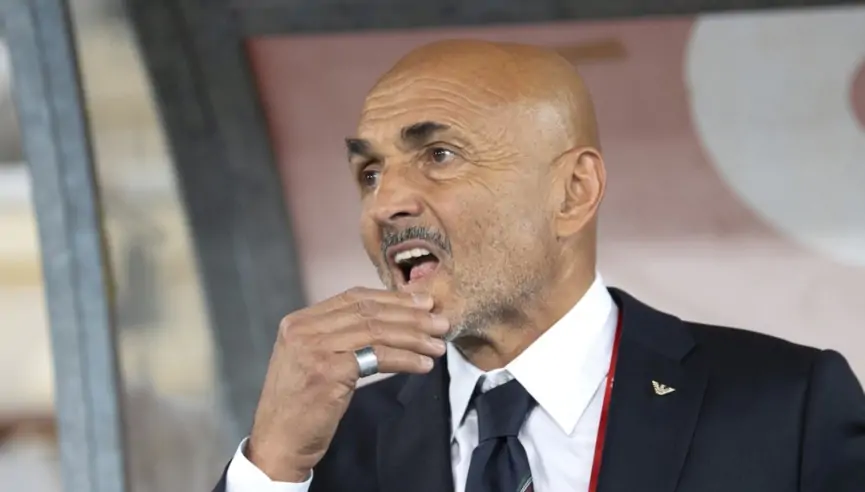 As Italy prepares for crucial international fixtures in October, Spalletti's hands-on approach to scouting and ability to harness Torino's talents' potential could prove instrumental in the Azzurri's quest for victory. With the coach's strategic vision and tactical expertise, Italian football fans can eagerly anticipate an exciting and competitive international break.